This MoU was signed by the International Controller of Clarivate Analytics Mr Andrew Wright and President of the MyRMA Professor Dr Shaliza Ibrahim, witness by the Deputy Vice Chancellor (Research & Innovation) UTeM Prof. Dr. Zulkifilie Bin Ibrahim.
The two organizations expressed their intention in establishing a platform for sharing knowledge and best practices of research management through conducting research management training workshops for the research managers and administrators. Both organisations aim to create better awareness and understanding of metrics for measuring research performance at individual, group or departmental and university level.
The MyRMA attaches great importance to collaboration with the Clarivate Analytics, gaining a major partner in the effort to promote analytics skills on a national level. At the same time, they wish to share best practices on benchmarking and analytics with the managers and administrators, thus enhance and improve related skills.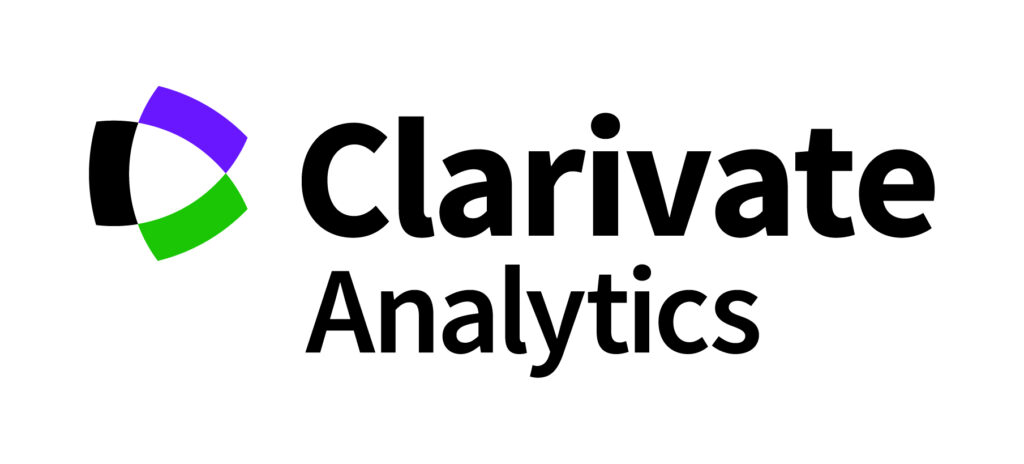 About Clarivate Analytics
Clarivate Analytics™ is a global leader in providing trusted insights and analytics to accelerate the pace of innovation. We have built some of the most trusted brands across the innovation lifecycle, including Web of Science™, Cortellis™, Derwent™, CompuMark™, MarkMonitor™ and Techstreet™. Today, Clarivate Analytics is on a bold entrepreneurial mission to help our clients reduce the time from new ideas to life-changing innovations. For more information, please visit clarivate.com.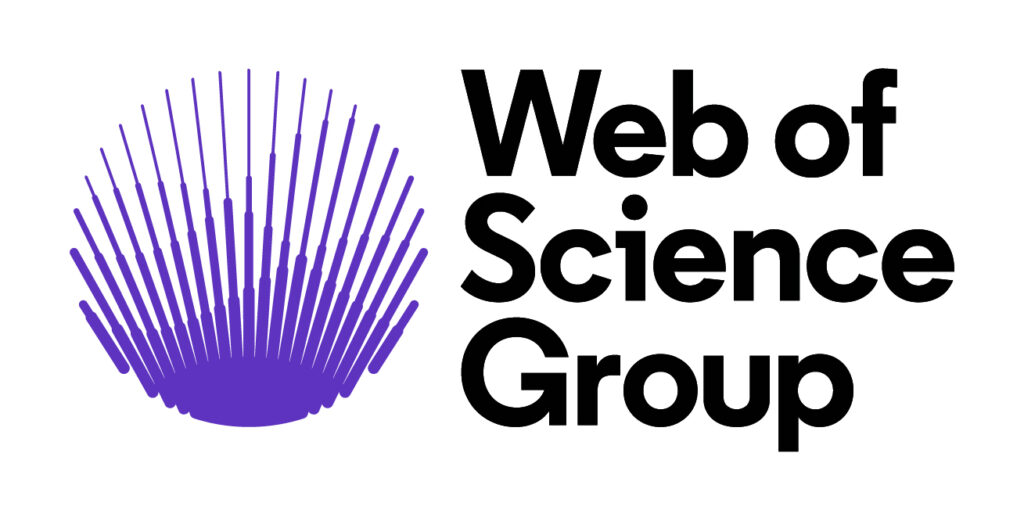 Web of Science Group, a Clarivate Analytics company, organizes the world's research information to enable academia, corporations, publishers and governments to accelerate the pace of research. It is powered by Web of Science – the world's largest publisher-neutral citation index and research intelligence platform. Its many well-known brands also include Converis, EndNote, Kopernio, Publons, ScholarOne and the Institute for Scientific Information (ISI). The 'university' of Web of Science Group, ISI maintains the knowledge corpus upon which the index and related information and analytical content and services are built; it disseminates that knowledge externally through events, conferences and publications and it carries out research to sustain, extend and improve the knowledge base. For more information, please visit webofsciencegroup.com.
About Web of Science Group