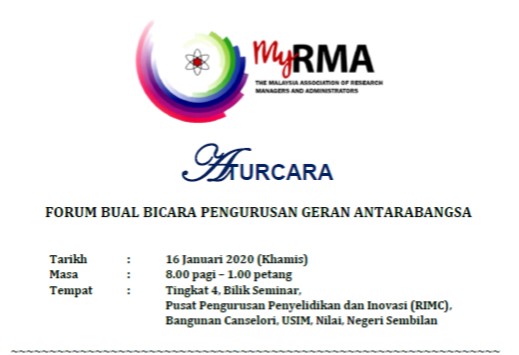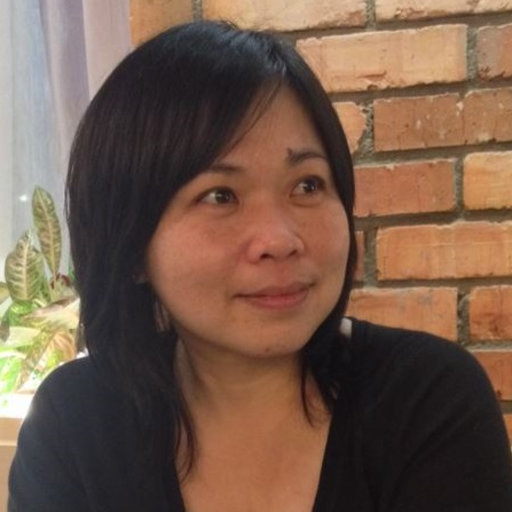 Panelist
Dr Goh Hong Ching
Senior Lecturer
Faculty of Built Environment, Universiti Malaya
Dr Goh, Hong Ching is a senior lecturer and currently the coordinator of the Department of Urban and Regional Planning, Faculty of Built Environment, Universiti Malaya. She holds a Doctor of Natural Science degree (Geography) from Rheinische Friedrich-Wilhelms-Universitaet Bonn (attached to ZEF as junior researcher and a DAAD scholar), Germany, a Bachelor degree in Urban and Regional Planning and a M.Sc. degree in Tourism Planning from Universiti Teknologi Malaysia. She is a corporate town planner registered with the Malaysia Institute of Planners and the Board of Town Planners Malaysia. She was a visiting scholar in the MIT-UTM Sustainable Cities Program (2014/2015), a member of the Global Young Academy (2015-2019 currently in membership selection committee) and a fellow of the ASEAN Science Leadership Program (2016/2017).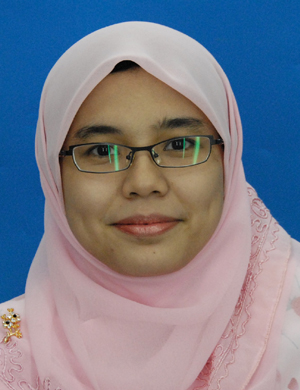 Panelist
Madam Nur Bahiyah Sujana
Senior Assistant Registrar
Research Grant Management Centre, Institute of Research Management & Services
University of Malaya,
Nur Bahiyah Sujana, a Senior Assistant Registrar has been with the institution for 12 years. She is experienced in HR and academic management before started her research management career in 2018. Her educational background gave her an opportunity when she was involved with the Information Technology team in developing Human Resource
Management System and enhanced the Student's Management System. Currently, her role in research management is to provide support to researchers in areas of research activity and monitoring research project. She found managing research grant gives her exposure to university management as a whole that relates to financial, HR, and academic
management.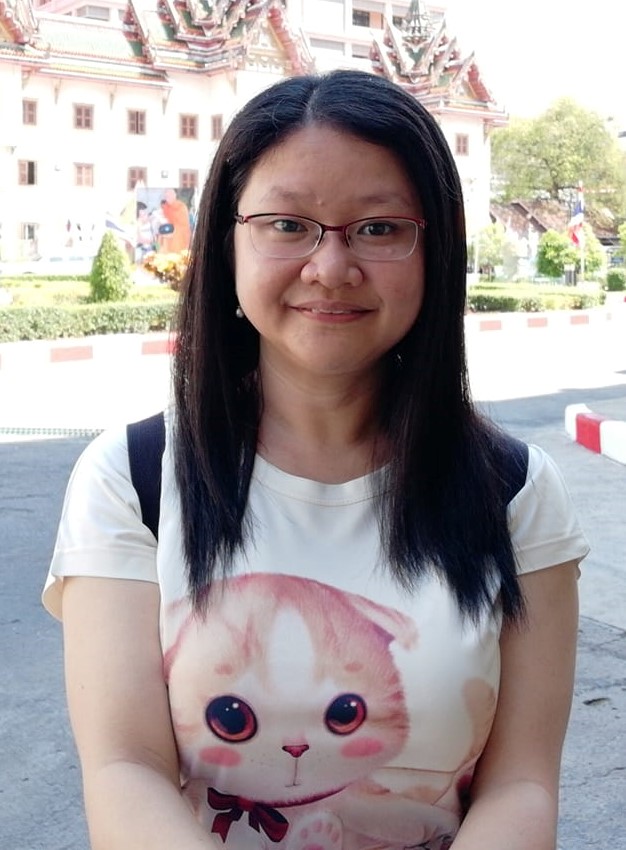 Panelilst
Dr Tan Hsiao Wei
Research Manager
Institute of Research Management & Services
University of Malaya