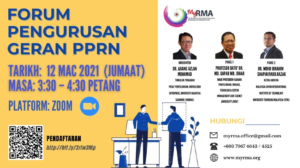 Please click "HERE" for video recording
The Moderator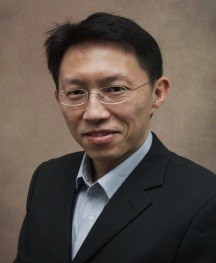 Dr Abang Azlan Mohamad is a Senior Lecturer at the Faculty of Economics and Business, Universiti Malaysia Sarawak (UNIMAS). He earned a Bachelor of Science (B.Sc) degree in Business Administration, with double major in Marketing and Finance from The University of Montana, USA, and obtained Master of Business Administration (MBA) from Arkansas State University, USA. He graduated with a degree in Doctor of Philosophy (PhD) in Management from Universiti Sains Malaysia (USM). His research area is in the area of Management, specifically in Strategic Management and Tourism Management. Prior to joining UNIMAS in 2007, he had experience in more than 10 years in the financial services sector specifically in the investment business industry. Currently, he serves as the Deputy Director at UNIMAS Innovation, in charge of research grants management. He is the Assistant Secretary of Malaysia Research Management Association (MyRMA).
The Panelists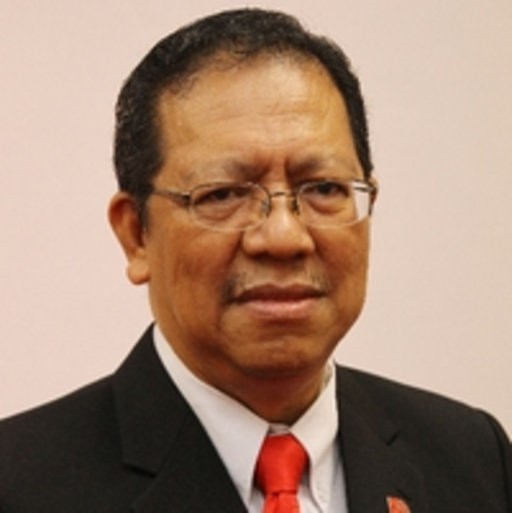 Professor Dato' Dr. Md Gapar Md Johar
Prof. Dato' Dr. Md Gapar Md Johar is the Senior Vice President Research, Innovation, Technology and System, Management and Science University, Malaysia.
He is a professor in Software Engineering. He holds a PhD in Computer Science, MSc in Data Engineering, and BSc (Hons) in Computer Science and Certified E-Commerce Consultant. He has more than 40 years of working and teaching experience in various organizations. His research
interests include learning content management system, knowledge management system, blended assessment system, data mining, RFID, e-commerce, image processing, character recognition and
healthcare management system.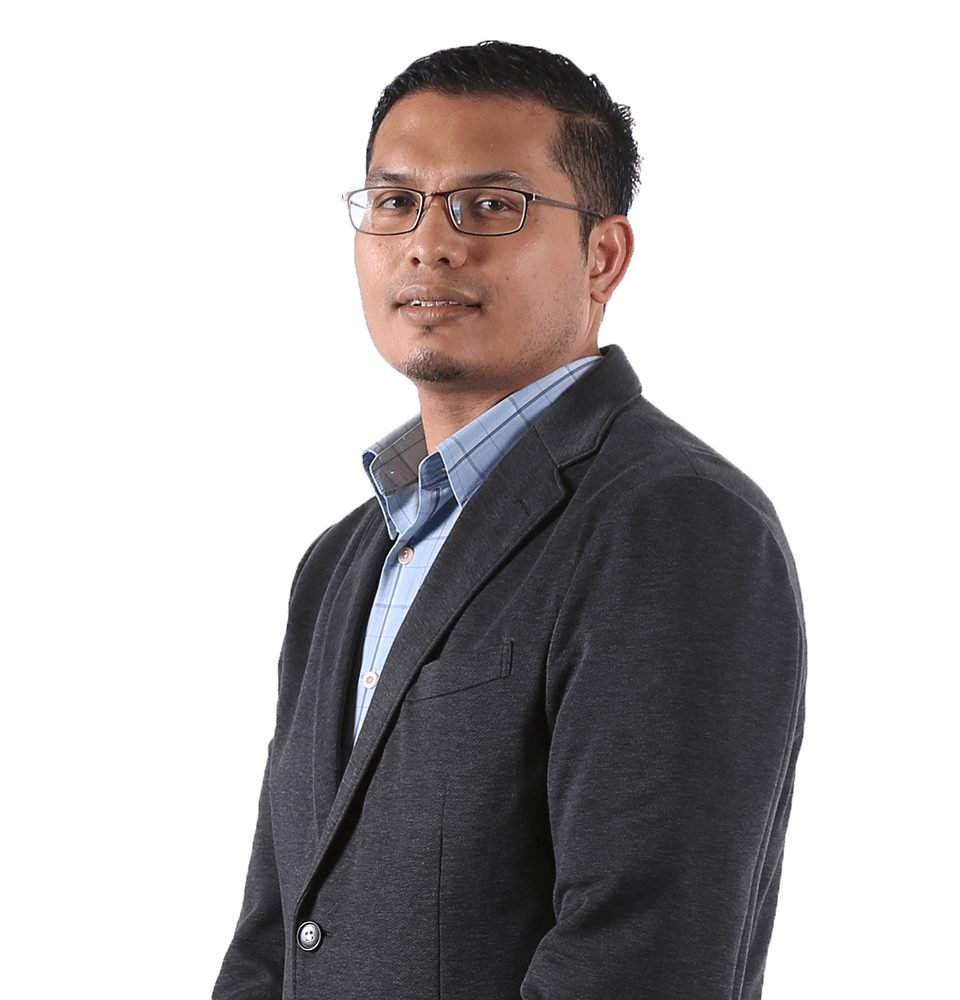 Dr Mohd Ibrahim Shapia@Abd. Razak
DR IBRAHIM is the certified Nvidia Deep Learning Institute (DLI). He is the senior lecturer at Universiti Teknologi Malaysia. He received an MEng from the University of York, UK in 2007 and Ph.D. from Universiti Teknologi Malaysia in the area of machine learning in 2013. He has also been appointed as a member of Special Group Interest on Machine Learning for the Academy of Sciences Malaysia. From July until August 2015, he was a visiting researcher at the Department of System Design Engineering Keio University, Japan for his collaborative research work with Assoc. Prof. Yasue Mitsukura. He is also the visiting researcher at the Faculty of Design Kyushu University, Japan for his collaborative research work with Assoc. Prof. Gerard Remijn in March 2017. He is now working actively in the area of brain-computer interface (BCI) as deep learning -ocused application. He has conducted several deep learning training in Kuala Lumpur since 2017. He has been invited as a speaker at HPC, Grid, Cloud & Identity (HGCI) Summit 2017 for his work on "Artificial Intelligence for Image and Signal Processing in Biomedical Applications" which exploring the advancement of deep learning for brain-computer interface technology. He is now heading the project to establish Nvidia AI Centre at MJIIT, UTMKL with DGX Station as a computing platform for AI/DL modeling and deployment.