Please click HERE for the slides and recording.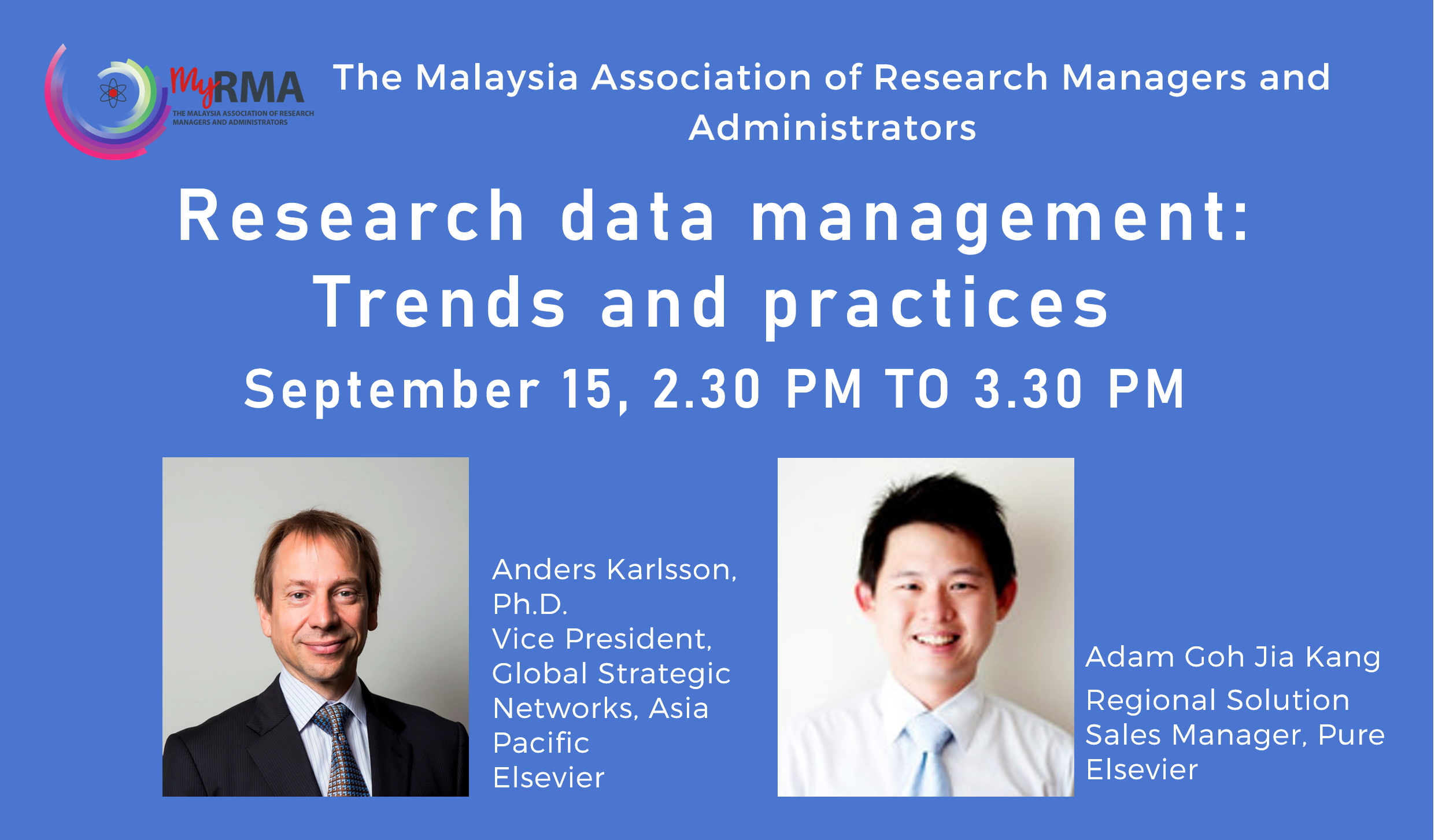 The Speakers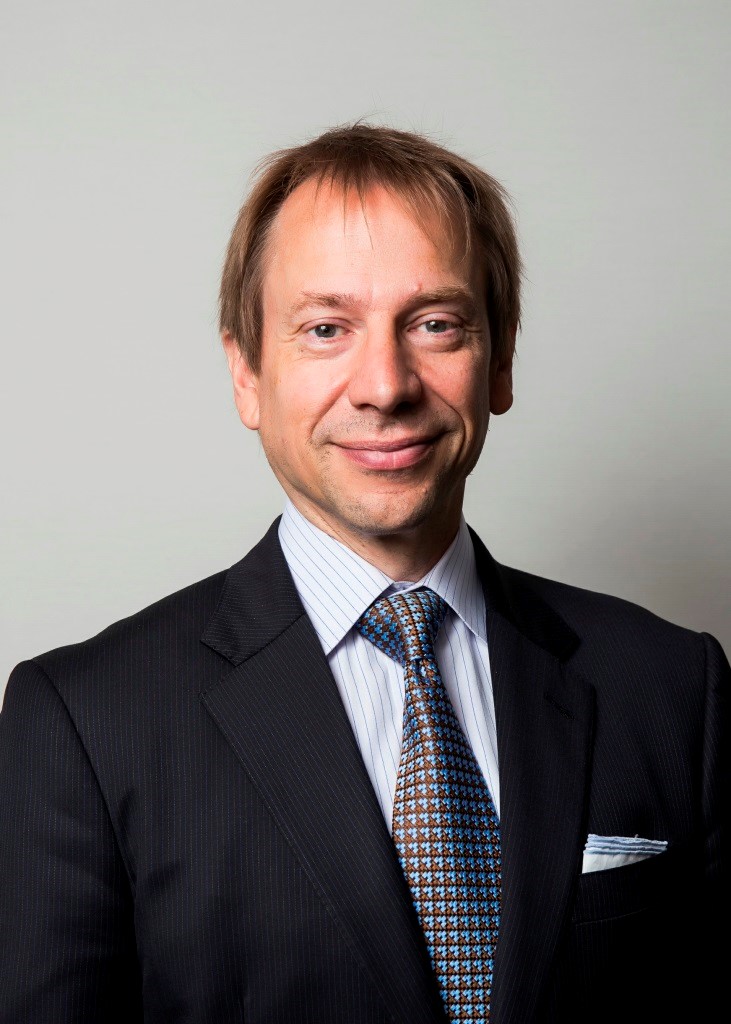 Anders Karlsson, Ph.D.
Vice President, Global Strategic Networks
Anders Karlsson, PhD, joined Elsevier in 2012 as Vice President, Global Strategic Networks, Asia-Pacific. Before Elsevier he was for five years Counselor for Science and Innovation at the Embassy of Sweden in Tokyo, Japan. He is a member of Elsevier's sustainability board, is the Japan chapter Chair of the International Association of Scientific, Technical and Medical Publishers (STM) and a member of the INGSA Asia Steering Committee.
He was for 10 years Professor in Quantum Photonics at the Royal Institute of Technology – KTH, Stockholm, Sweden. His work leading a consortium on quantum information technology, was awarded the EU René Descartes Research Prize in 2004. He has been Visiting Scientist at NTT Basic Research Labs, Stanford University, École Polytechnique Paris, Zhejiang University and Senior Advisor at Osaka University. He has a Ph.D. in Electrical Engineering and a M.Sc. in Engineering Physics, both from KTH, Stockholm, Sweden.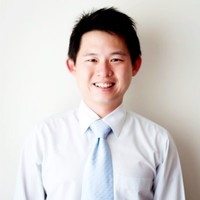 Adam Goh Jia Kang
Regional Solution Sales Manager, Pure
Elsevier
Adam Goh joined Elsevier in 2014 and is responsible for the strategic direction of Elsevier's SaaS solutions across the Asia Pacific region. This includes Pure, the leading Research Information Management System, as well as Digital Commons, Elsevier's institutional repository and research data management (RDM) solution.
Based in Singapore, he collaborates with a team of professionals to help institutions solve their biggest data management problems.
Adam has a degree in Bachelor of Engineering (Honours) in Computer Engineering from Nanyang Technological University.